Love the experience as much as the RESULTS.
Here we skip all the fluff and cut to the chase. Our intention is to guide you to success and exceed your expectations. We focus on the big picture, managing every aspect of your sale while precisely honing in on the most critical elements to make sure you avoid any setbacks.
Elevate LA Homes work effectively and efficiently. Outstanding marketing starts with correct pricing. Through years of industry experience and market analysis, of both recently sold homes and active listings, we quickly identify the optimal price of your home. We utilize a proven track record of methods to showcase your house in its best light while energetically heavily promoting it through every possible venue.
One thing is for certain. You will love the experience as much as the results!
Paperwork, legal documents, negotiations; Let us handle that.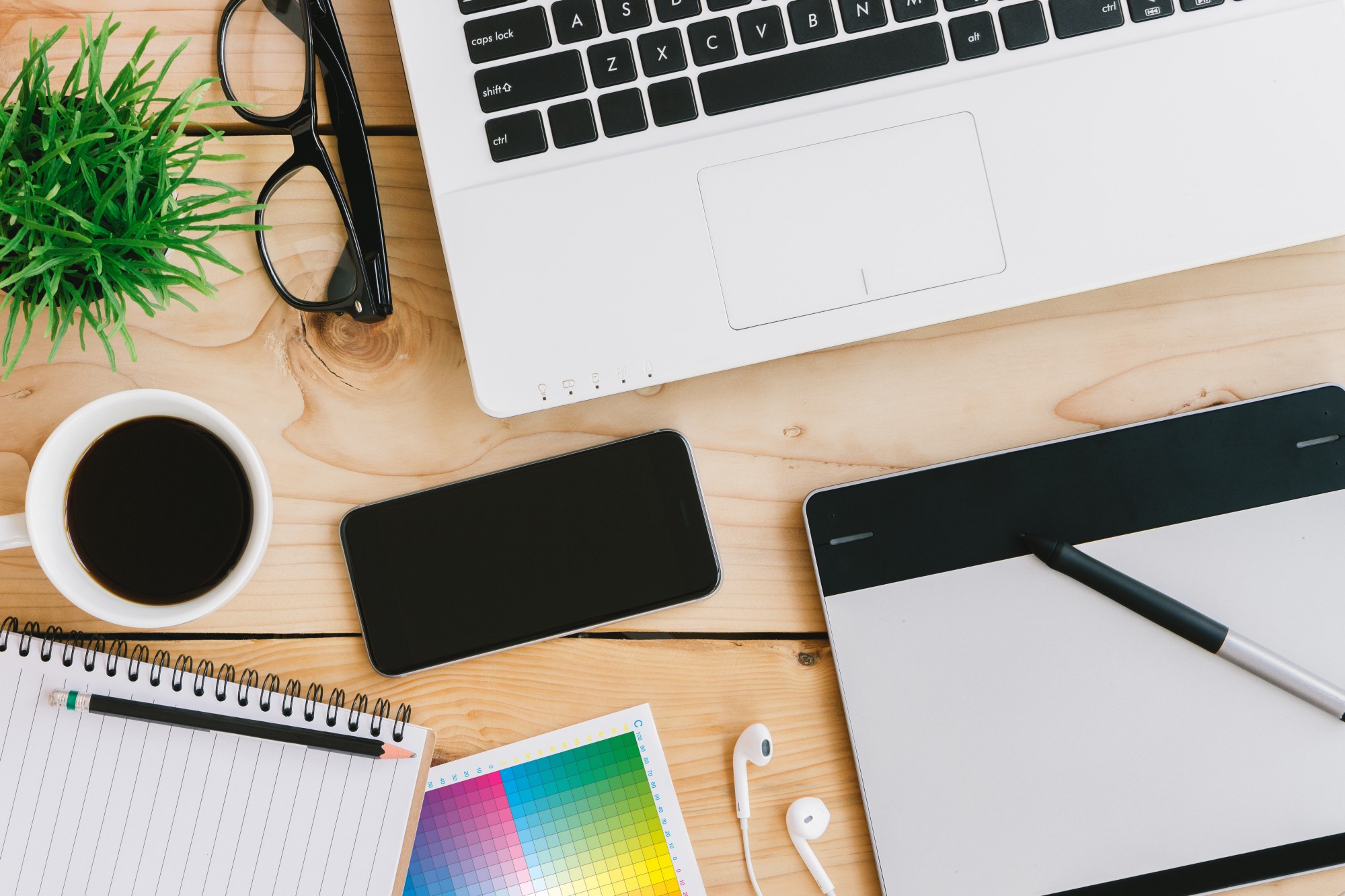 Listing your house with us comes with quality marketing tactics.
From just-listed postcards, email blasts, social media advertisement, photography, and graphic design, we get the word out.
IMPORTANCE OF RIGHT PRICING
IMPORTANCE OF PRICE VS. TIMING